"Celebrating our 21st year of March Madness Brackets" - Mike Gregoire, Customer & Employee



Your Site, Your Way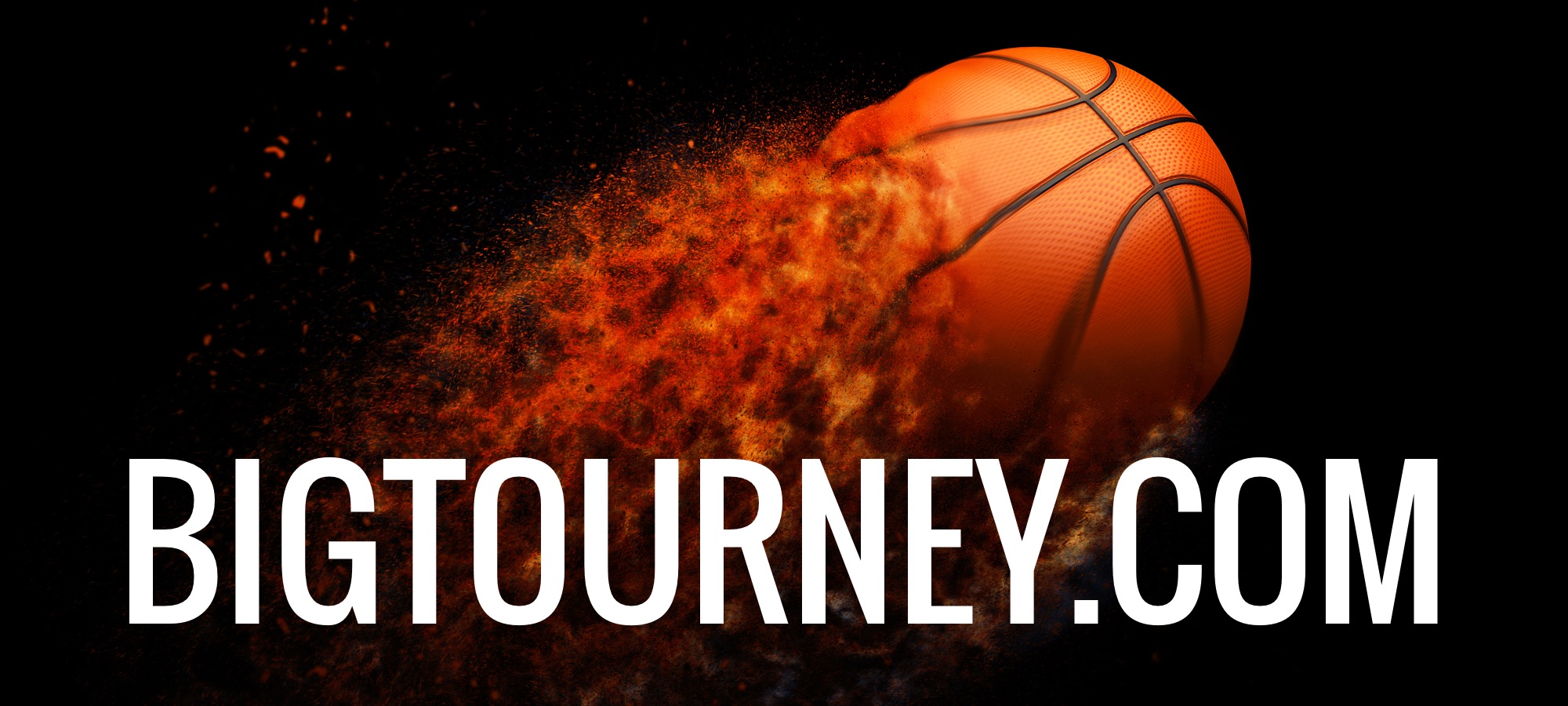 SIMPLY PUT: Our sites have no annoying ad banners, no spy cookies, and no selling of your entrant data. We charge a very small fee so you and your entrants can enjoy the event that is March Madness without having to worry about future spam and tracking cookies. The basic version allows you to invite up to 400 people to play, which is 90% cheaper than any competitor. You control what displays on your bracket site, and most importantly, the entrant information belongs to you. We respect the privacy of our customers.
"Just a clean site that does what its supposed to do, with great reports and fast updates!" - Jim Traihorn, Customer





SETUP A NO-OBLIGATION SITE AND SEE THE DIFFERENCE!




Three Great Ways To Play



1) BASIC 64 PLAY: By far the most popular way to play in which each entrant fills in their complete bracket all the way to the championship game. The brackets are due before the first tipoff on the opening Thursday games. Site administrator can enter brackets in after the deadline by using the ADMIN tools to enter them.

2) SPLIT BRACKETS: This game, created by popular demand is a 2 part entry. As with the previous game, enter your brackets, but only enter the first 2 rounds (first 48 games or opening weekend games). Then when the first week is complete, you fill in the entry for the rest of the tournament (last 15 games) all the way to the championship game. The matchups to choose from for this will be from the actual basketball winners (and not your correct or missed choices from the previous round). The fun of this game allows those who did not do so well in the first part, to be competitive and fare well in part 2.

3) SWEET SIXTEEN: A separate contest altogether from the BASIC 64, it engages your entrants for a second time to compete for new prize. Entry for this contest does not begin until the first weekend of play is complete. This is FREE to use with your basic registration, although cannot be used in conjunction with SPLIT BRACKETS game (only BASIC 64)






SETUP A NO-OBLIGATION SITE AND SEE THE DIFFERENCE!




Three Tiers of Service


Basic: $18.95
Up To 400 Entrants

Fundraiser Version: $49.95
Up to 4000 Entrants
Collect Entrants to Donate before Entry
Additional Customizations Available

Commercial Version: $189.95
Up to 4000 Entrants to Unlimited Entrants (extra bandwidth fee) - full white-label conversion



CONTACT DIRECT
Mike Gregoire
thebigtourney@gmail.com




Three Reasons To Choose The BigTourney.com



1) PRIVACY: How many times have you registered for a service on a website and then see an increase of junk mail appear for all kind of related things. That does not happen here. We value your privacy and will not sell the info of your entrants.

Also, NO AD BANNERS: Almost every site that competes with THEBIGTOURNEY.COM puts their ad banners on your bracket site, to induce your entrants to buy from their advertisers. Our sites are private and absolutely no ads. You control 100% of the content on your bracket site.

2) COST: There are many other sites that will charge you to use their bracket manager, but their fees are very high. One competitor charges $139 for a pool with 200 entrants... Wow! Our cost to you is $18.95 for up to 400 entrants. And if you need more, we have a commercial version for $189 with unlimited whereas they do not even provide such a service.

3) CUSTOMIZABILITY: No other site comes close to the tools we have to customize the look and feel of your bracket site. You control 100% of what goes on the screen. This is especially important for those that are using this for school fundraisers and corporate purposes.